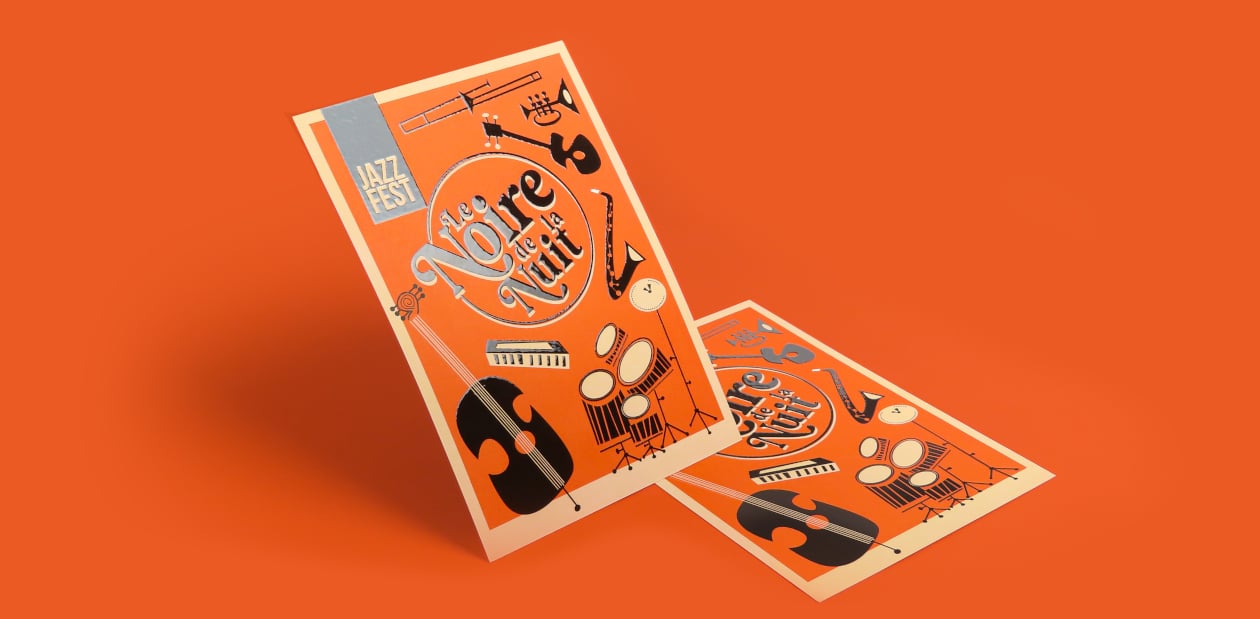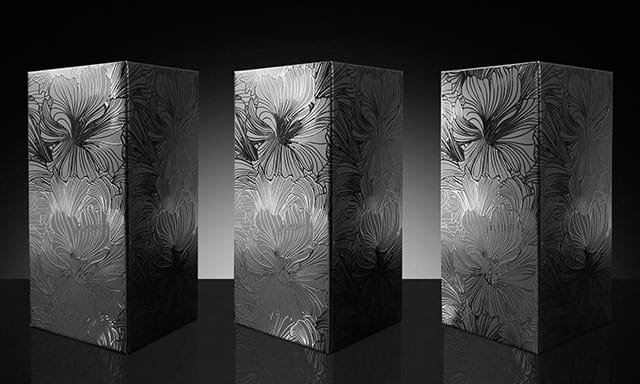 2D and 3D Digital Varnish
A surprising effect, both in sight and touch, that provokes the desire to touch.
Benefits
Selective 2D and 3D varnishing can be applied practically on any type of support (paper or synthetic) creating very striking effects, both on the sight and touch on the printed piece. This type of varnish is very suitable for graphic products whose purpose is to attract attention or convey a quality image.
It is usually used in packaging, business cards, congratulations, triptychs, commercial catalogs and book covers, to create watermark effects or highlight areas with high brightness and / or relief. Among its best features stands out its resistance to friction and slightly repels water.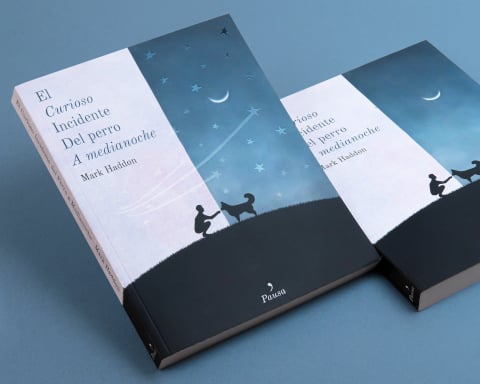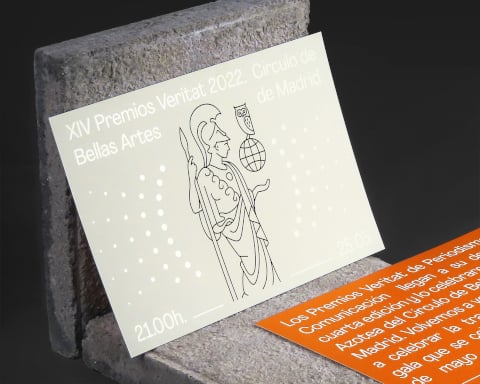 Extras Finishes
Selective 2D and 3D varnishing can be combined with stamping in gold or silver, to differentiate the most outstanding elements of the brand and obtain a connotation associated with luxury, elegance and design distinction.
Normally, this type of effect is applied to communication and packaging elements related to jewelry, antiques, luxury items, beauty products, beverages of certain value, art galleries, architecture and design studios, etc.
Requirements
In the PDF file, which you send to print, separate the final art and the varnish in two pages. On the final art page, include only the design to be printed and on the varnish page include only the silhouettes of the areas where it will be applied using a layer called "varnish" to identify it. Use the registration marks to ensure that exactly the areas of the design you want to cover with the varnish layer match. To print with an optimum quality it is necessary that the designs are delivered with a minimum resolution of 300 dpi. in real size and PDF format
Comments
Selective 2D varnish is applied as a print finish to highlight details, using 100% black to create the silhouette of the areas to be covered. In the case of selective 3D varnish, its use extends more to creating textures with relief, giving volume and depth to images or highlighting texts or motifs. It is achieved using a layer of black gradient, the greater percentage of black greater relief, with a maximum of 100% and a minimum of 10%.
Specifications
We recommend its use on dark surfaces and matte lamination for a better finish. You must take into account the use of fonts with a minimum of 0.5mm in the 3D trace or 0.25mm in 2D, and 1mm in 3D draft or 0.5mm in 2D, as well as lines with a minimum of 0.5mm in the stroke in 3D or 0.25 mm in 2D, and 1mm in 3D draft or 0.5mm in 2D. Try to avoid the use of varnishing in creases or creases, since the varnish can be detached by the pressure exerted.
Respect a margin of 2 or 3 mm to the edge of the cut and the folds without application of varnish. Apply the same safety distance, if the work has stamped areas.