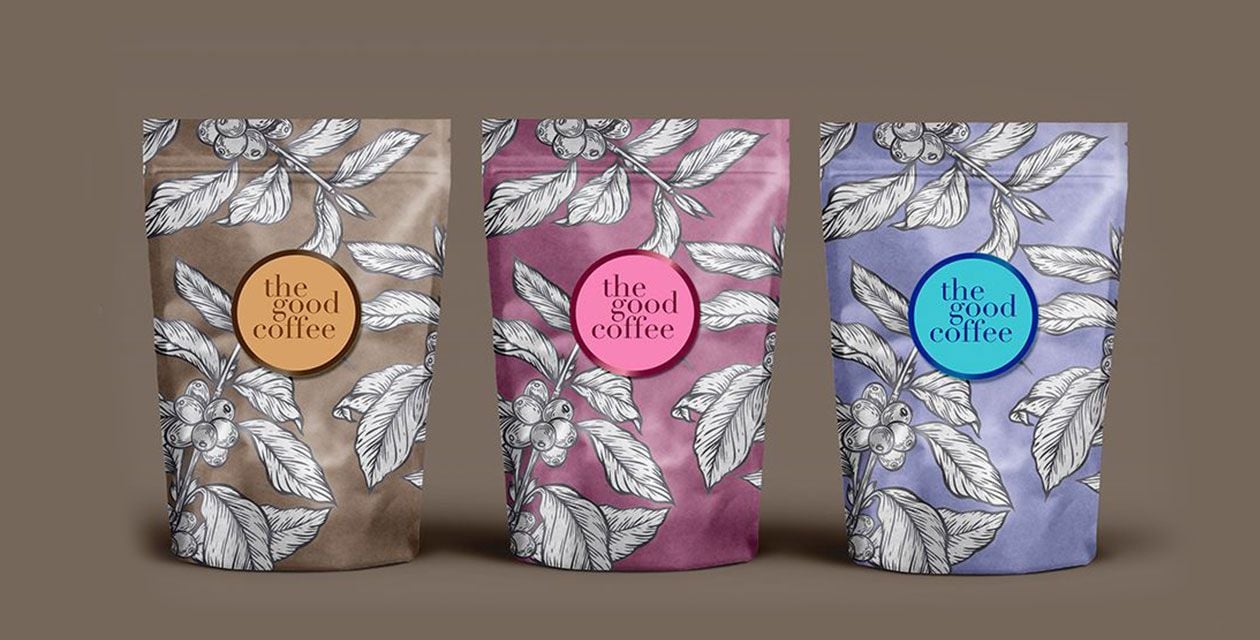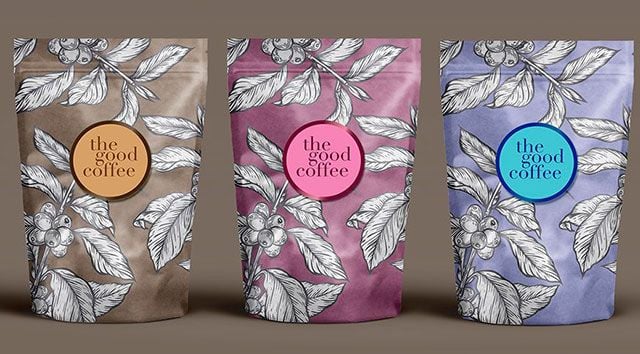 Benefits
The roll label are the perfect solution to promote a product or brand, are printed and punched individually, so that the contour can be square, round or the way you want to attract attention. The most in demand for this type of adhesive labels, applications are intended for packaging and packaging information product for sale, information signs in shop windows, identifying promotions or discounts, etc.
You can also print QR or BIDI codes, which allow reading through mobile devices camera as perfect tool for promotional campaigns, contests and marketing actions, seeking to reach consumers directly..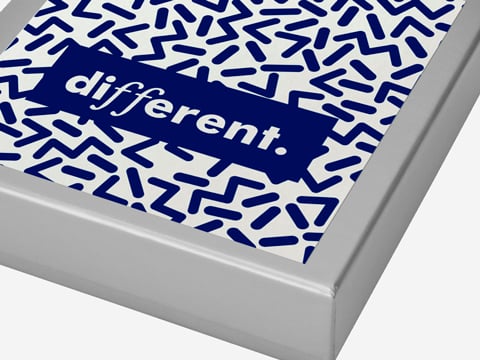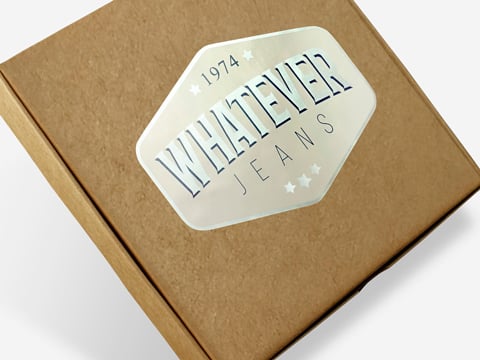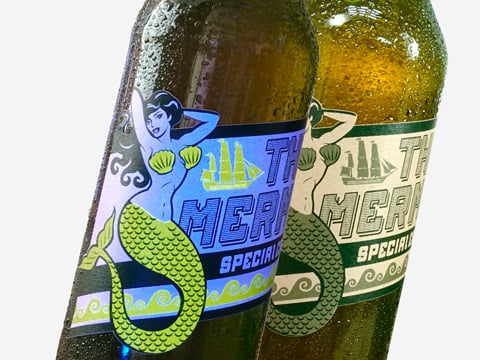 Specifications
We have a wide variety of materials and finishes, where you can print labels, which can give a distinctive character to your product. You can customize the number of units, model, size, shape die, coil width, number of units per coil, starting position of the labels, etc. The labels on rolls can be printed on the following media:
Coated and Special Papers
Coated Gloss / Matt 80gr/m2
Coated Black Back 90gr/m2
Coated Food Use 60 gr/m2
Tintoretto White 115gr/m2
Aquarello White 110gr/m2
Verjurado High Resistant Humidity 115gr/m2
High Gloss Resistant Humidity 105gr/m2
Synthetic Subtrates
Polypropylene Gloss - Transparent 50µ
Polypropylene Matt - Transparent 50µ
Polypropylene - White Gloss 60µ
Polypropylene - White Matt 60µ
Polypropylene - Silver Gloss 65µ
Requirements
To print with optimal quality is necessary that the designs are delivered with a minimum resolution of 300 dpi. real size and format PDF.La die line (shape of the label) must be separated in a separate layer of the design, so that the final art are two pages, the first to die of the label, and second, with graphic printing. It should leave a 3 mm bleed on the perimeter of the die line.
Comments
The labels can be produced in synthetic papers, papers with textured papers or special food use. They can also be printed with metallic effects and white ink to highlight parts of the design. In manual application you can choose the format of the label and coil number of models, including different models provided they have the same format, and if you want you can select a UV gloss varnish. In the case of automatic application, if you want you can select the starting position of the labels.